The Power of Precision: Crafting Off-Road Lights in the USA!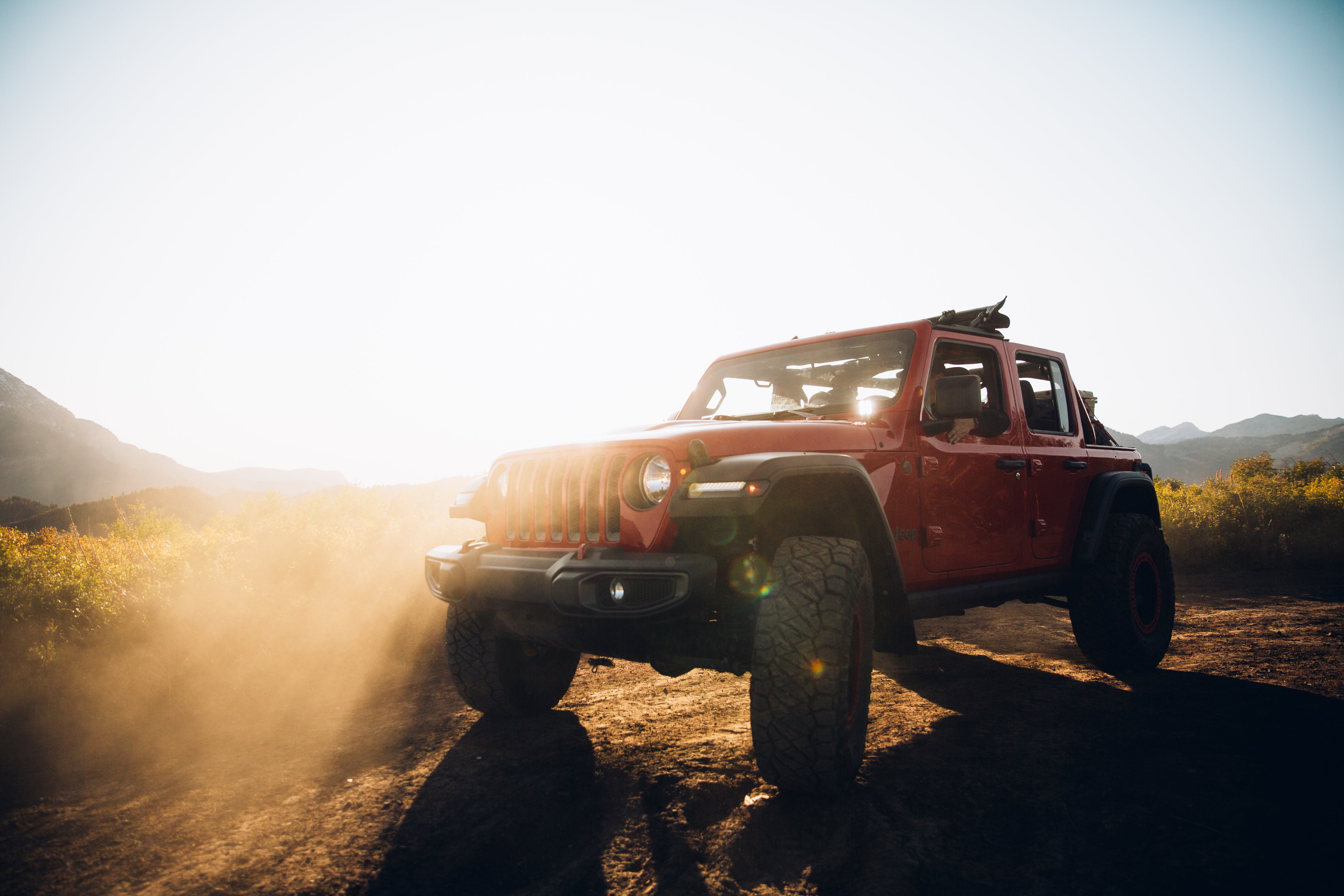 At Heretic, we take immense pride in every component that goes into our off-road lights. As passionate off-road enthusiasts ourselves, we understand the importance of rugged and reliable equipment that can withstand the toughest terrains. That's why we have made a conscious decision to bring our CNC parts production in-house and collaborate with local anodizing experts here in Utah. By doing so, we ensure unparalleled quality control and the ability to fix any issues that may arise, thanks to our intimate knowledge of the manufacturing process.
Crafting CNC Parts In-House:
By investing in cutting-edge CNC machinery and assembling a team of skilled engineers and machinists, we have taken control of our production process. Bringing CNC parts production in-house grants us complete control over the quality, precision, and customization of each component. We meticulously design and manufacture our parts to meet our rigorous standards, ensuring that they seamlessly integrate with our off-road lights while maximizing their performance.
Benefits of In-House Production:
Having our own CNC machine shop offers numerous advantages. First and foremost, it allows us to maintain strict quality control from start to finish. We oversee every aspect of the production process, ensuring that each part meets our specifications. In addition, in-house production enables us to be more agile and responsive to customer demands. We can quickly adapt to design changes, incorporate customer feedback, and bring new products to market faster.
Local Anodizing Expertise:
Anodizing plays a vital role in enhancing the durability and aesthetic appeal of our off-road light components. To ensure exceptional anodizing quality, we have partnered with local experts right here in Utah. Our collaboration with these specialists, who share our passion for precision and attention to detail, guarantees that our anodized finishes meet the highest industry standards.
By working closely with our local anodizing partners, we maintain a streamlined and efficient process. We communicate directly with the anodizing experts, sharing our requirements and expectations to achieve the desired results. This close collaboration not only ensures consistent anodizing quality but also strengthens the local manufacturing ecosystem.
The Power to Fix:
One of the most significant advantages of producing our own CNC parts is our ability to quickly address any issues that may arise. In the rare event of a manufacturing or quality concern, our team is well-equipped to identify and rectify the problem promptly. This ability to fix any unforeseen issues in-house gives us unparalleled control over the entire production process and allows us to maintain our commitment to customer satisfaction.
At Heretic, our commitment to quality and customer satisfaction drives every decision we make. By bringing CNC parts production in-house and collaborating with local anodizing experts, we have taken significant steps to ensure that our off-road lights are built to withstand the harshest conditions. This approach enables us to maintain exceptional quality control, offer customization options, and quickly address any unforeseen challenges. Rest assured, when you choose our off-road lights, you're investing in equipment crafted with passion and precision, backed by our ability to fix anything because we made it ourselves